---
Details of all bushwalk / programme changes appear here
Walks Program Meeting 5 May also Mummaga and Brou Lakes 3 May walk date and time changed for both
3 May bushwalk of Mummaga and Brou is cancelled
On 3 May at 10am is Walks Program Meeting
Walks Program Meeting is same location but on Thursday 10am instead of bushwalk
Ben Boyd National Park, south of Eden
Arrive Sunday 14th October out Saturday 20th October 2018, 6 nights for 5 days walking and activities.
Staying at Edrom Lodge on Twofold Bay
If interested please let Jan Thomas know as soon as possible.
More details in members trip area.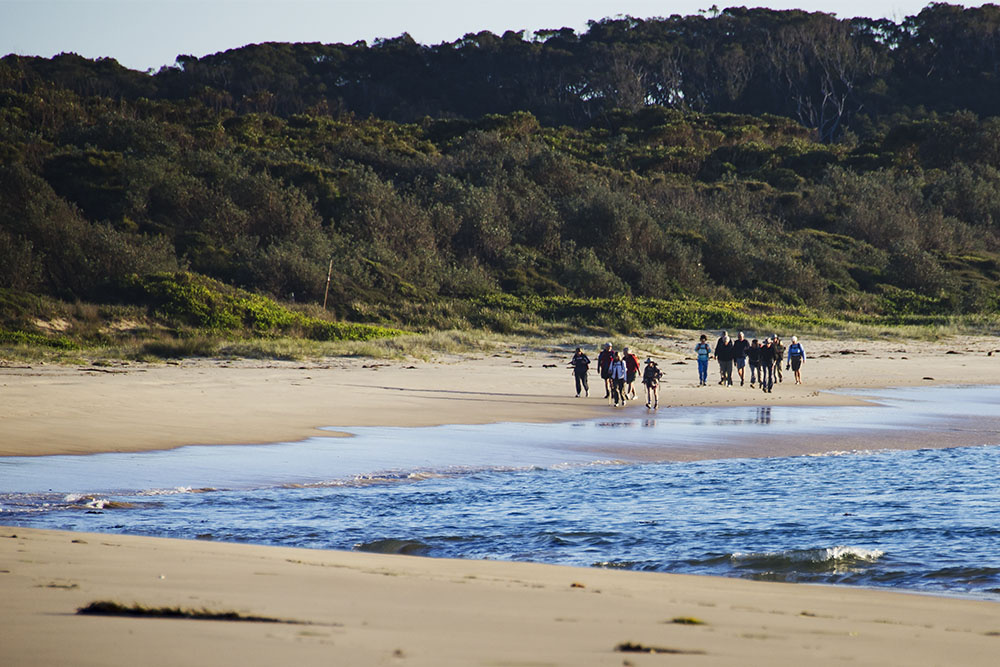 Beach walk to Bermagui 2014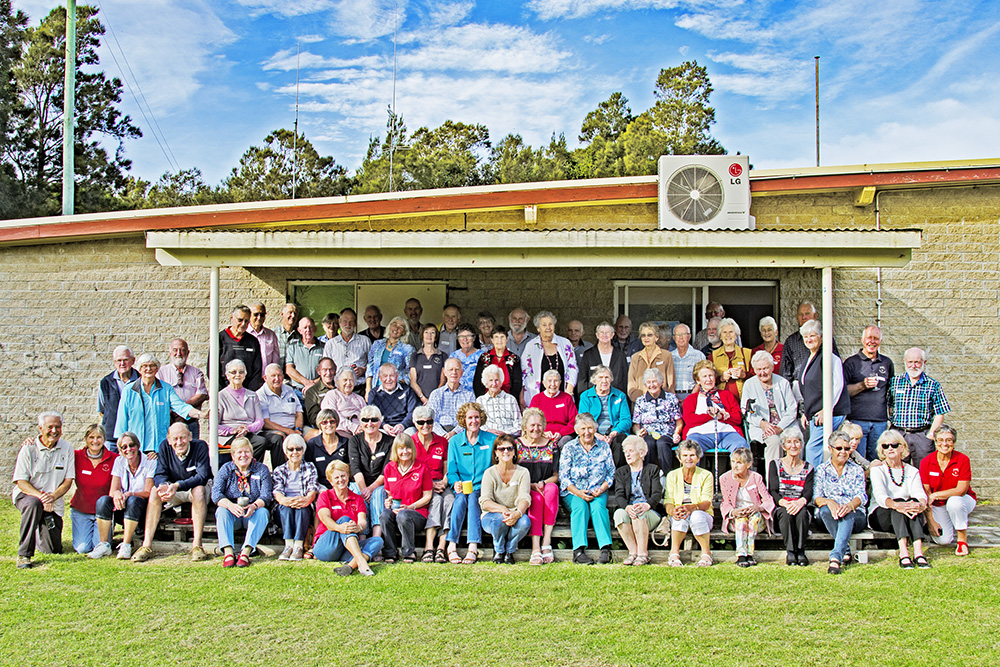 Bushwalkers at 30th Anniversary May 2016

---
The Dalmeny Narooma Bushwalkers Club was established in May 1986.
Since 1997, the Dalmeny Narooma Bushwalkers have walked with the support of the NSW Office of Sport ... Walking For Pleasure.