Details of all bushwalk / program changes appear here

COVID-19 precautions: for every walk the club will follow the guidelines of Health NSW.

Until further notice, all club walks in Eurobodalla LGA are cancelled. However Bega LGA residents can bushwalk.
For the time being, only existing members can attend club walks (no visitors or new members)

So our walk on Thursday 30th September for double vaccinated members residing in the Bega Valley and using their own vehicles and carrying a mask will proceed. 8.30 AM Bermagui Co-op (NB Early start)

Carry your first aid kit on every walk. Contents of your first aid kit and other safety matters are in the Information section.
Bushwalking requires (for the safety of all) a certain level of fitness as well as preparedness.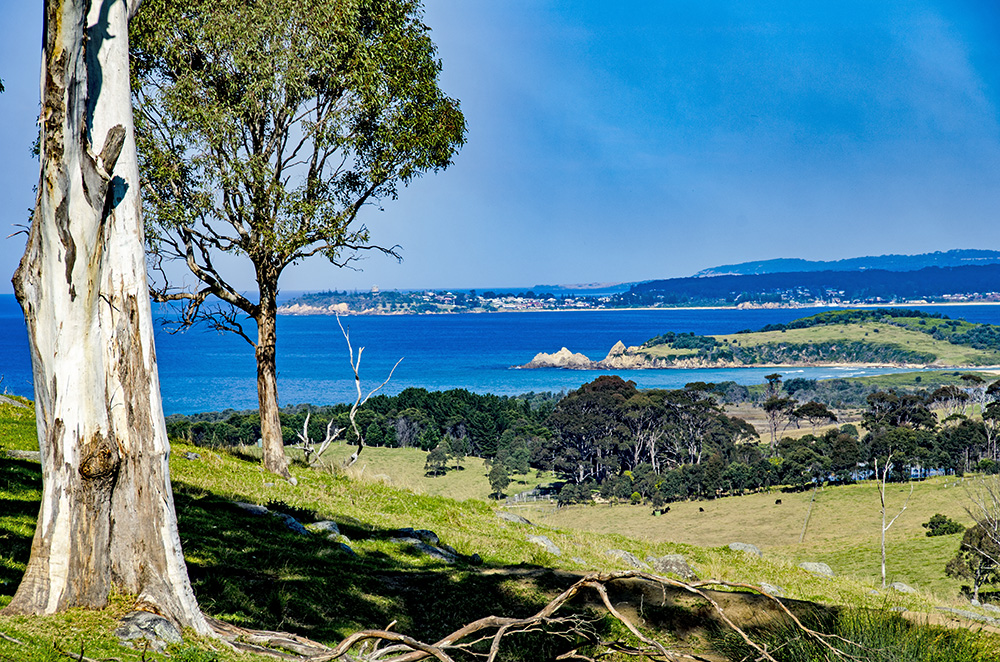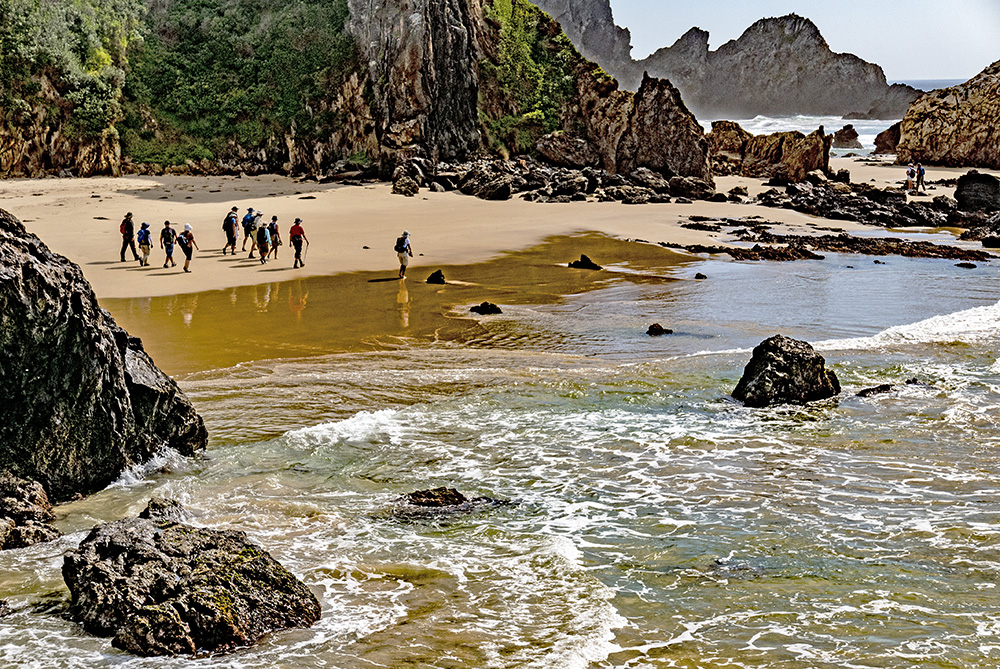 Farm and beach walks provide beautiful views
The Dalmeny Narooma Bushwalkers Club was established in May 1986, and is a bunch of friendly people gathering together regularly to enjoy bush walks in Eurobodalla and elsewhere.