Details of all bushwalk / program changes appear here
---
COVID-19 precautions: for every walk the club will follow the guidelines of Health NSW. Please don't come to a walk if you feel unwell.
Carry your first aid kit on every walk. Contents of your first aid kit and other safety matters are in the Information section.

This Addendum to Spring 2020 program contains important information about booking for walks.
Must be read in conjunction with our published program.

Tuross walk this Thursday has new leaders, Maggie Finch and Michael Mc Donagh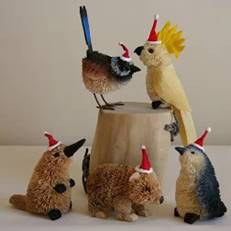 Chrissy bushwalkers gathering, now to be held at Bodalla, same date and time.

Bookings are required, contact Jan Thomas to book or for more information.

Please note: All COVID-19 safety measures of Health NSW will be observed at the gathering.





Walking is not only the most elemental and democratic form of human activity but also one of the most beneficial.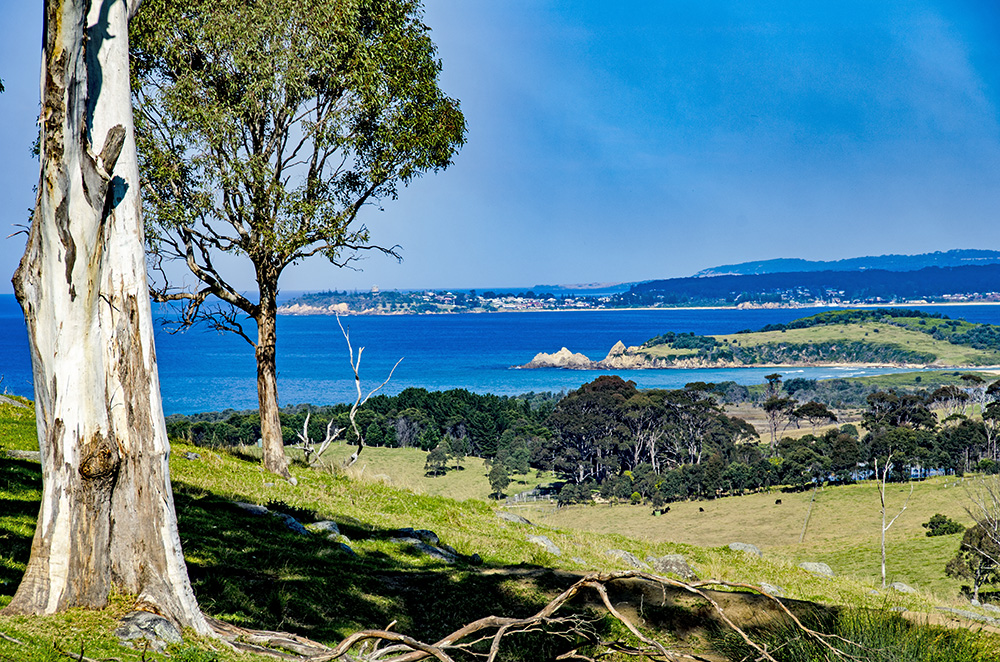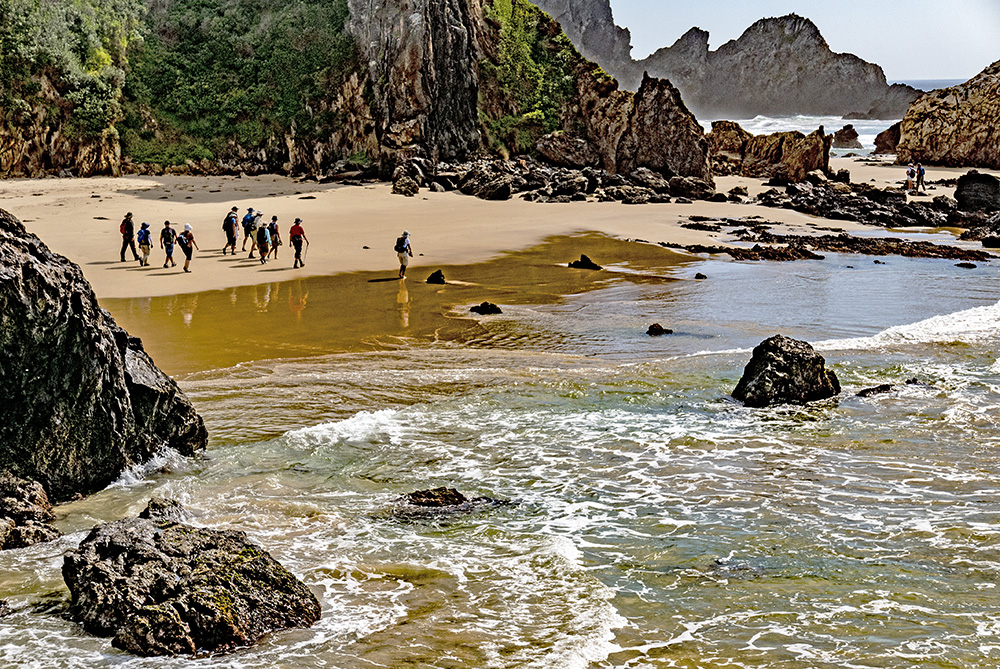 Farm and beach walks provide beautiful views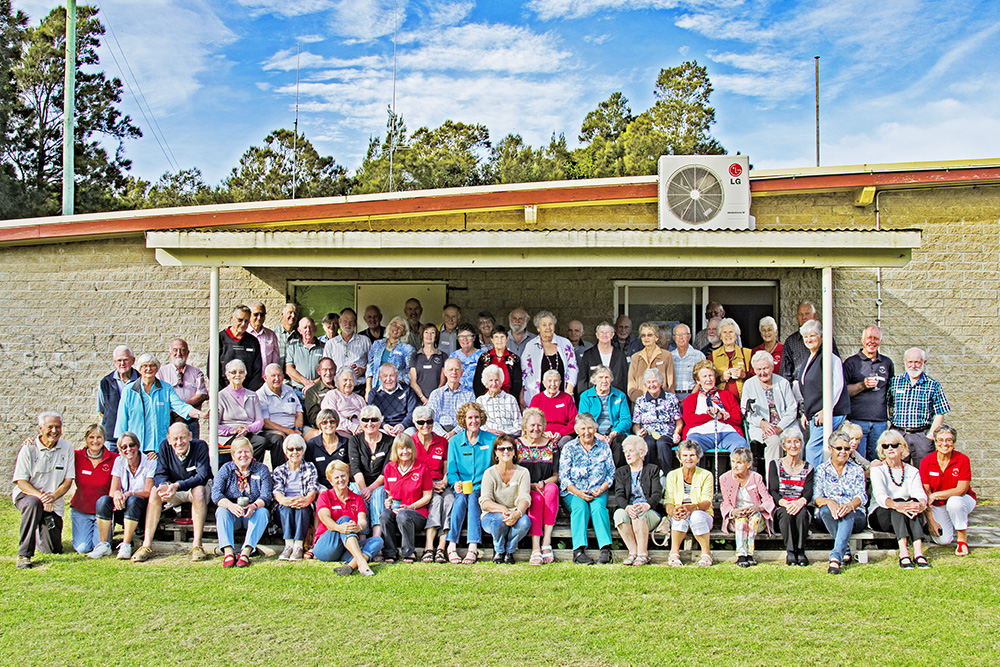 Bushwalkers at 30th Anniversary May 2016
The Dalmeny Narooma Bushwalkers Club was established in May 1986.
We are a bunch of people gathering together regularly to enjoy bush walks in Eurobodalla and elsewhere.