Details of all bushwalk / program changes appear here
---
COVID-19 precautions: for every walk the club will follow the guidelines of Health NSW. Please don't come to a walk if you feel unwell.
Carry your first aid kit on every walk. Contents of your first aid kit and other safety matters are in the Information section.
Bushwalking requires (for the safety of all) a certain level of fitness as well as preparedness.
Also Walk Leaders Expect Changes and Take Care

March May 2021 Program available

WARRUMBUNGLES Autumn Camp In Sunday 18 April - Out Saturday 24 April 2021
Staying at the Warrumbungles Mountain Motel
Rooms cater for 2, 3 or 4 people.
PLEASE arrange room buddies and let Heather know by 28 Feb!!!!
Heather 0415862119

Walking is not only the most elemental and democratic form of human activity but also one of the most beneficial.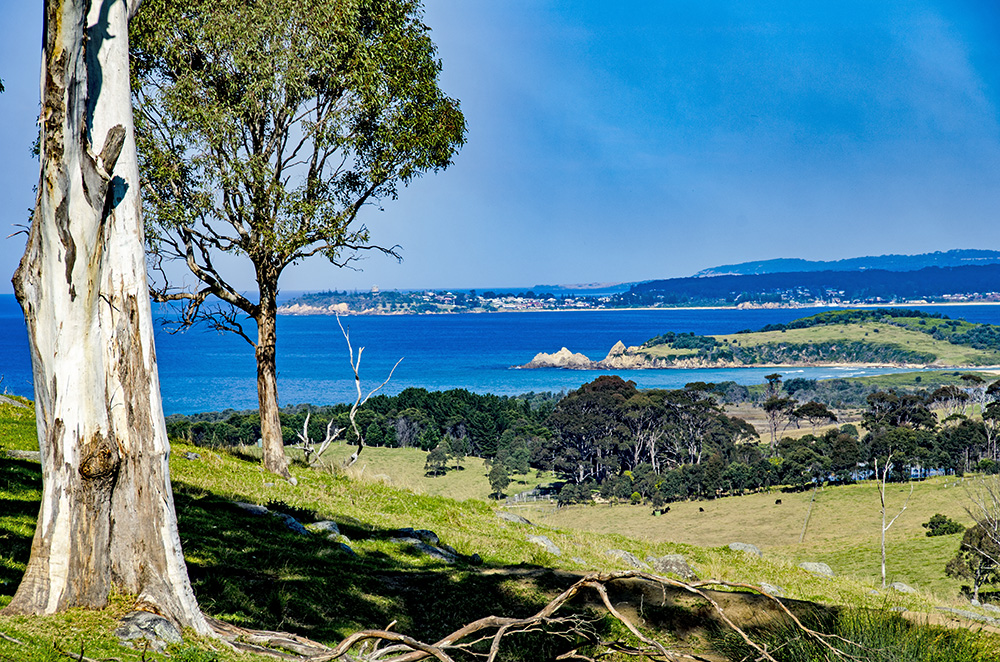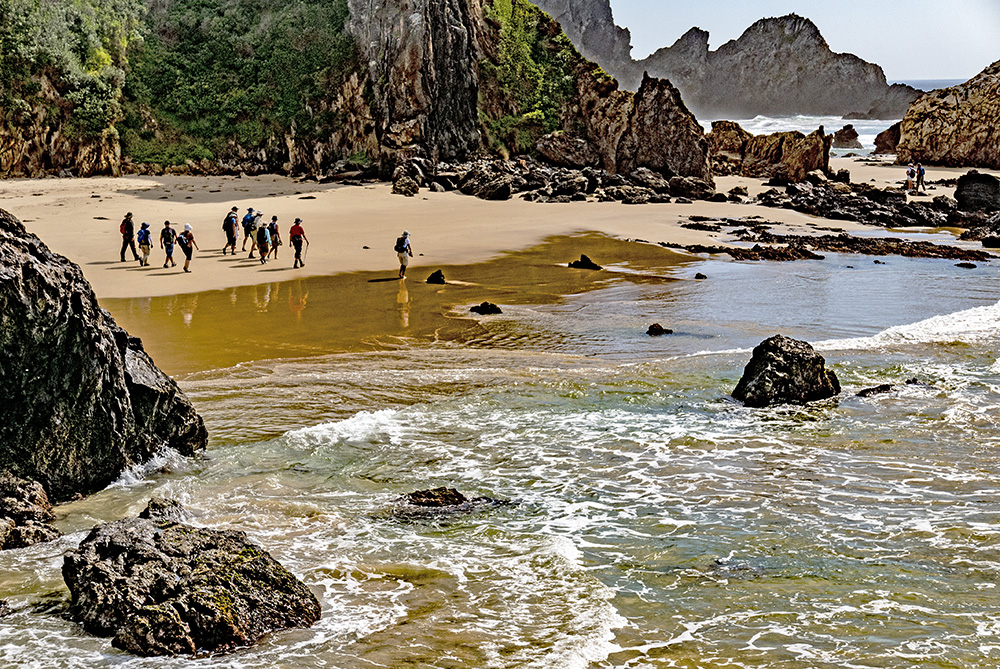 Farm and beach walks provide beautiful views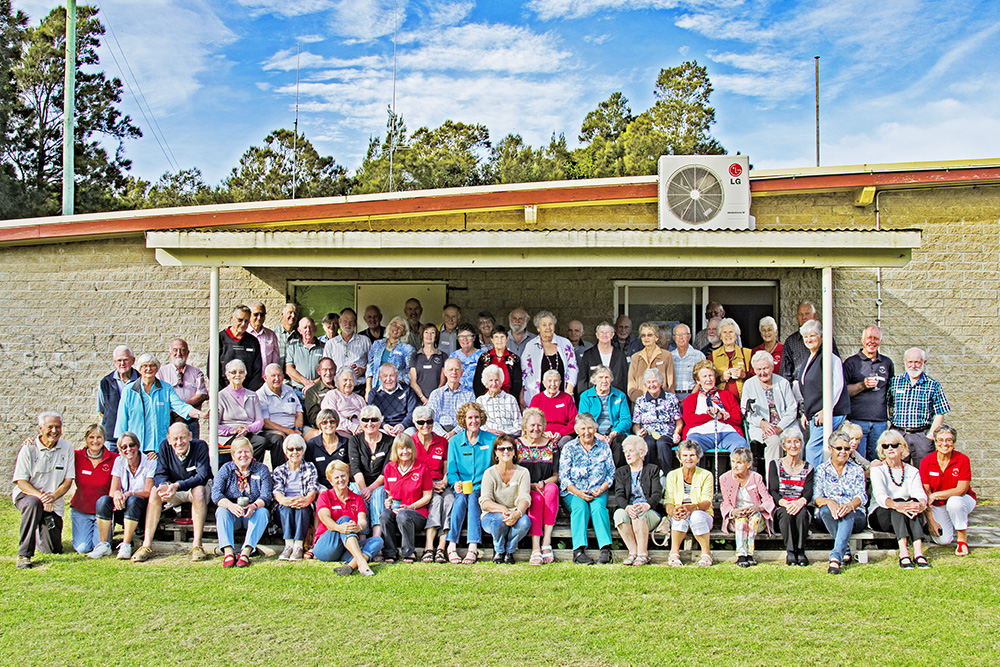 Bushwalkers at 30th Anniversary May 2016
The Dalmeny Narooma Bushwalkers Club was established in May 1986.
We are a bunch of people gathering together regularly to enjoy bush walks in Eurobodalla and elsewhere.