Saturday 20 August Reedy Creek area, Bodalla SF
was cancelled on Thursday 21st July Reedy Creek area, Bodalla and will be the same walk as per the program.

The Monolith Valley walk 5th to 7th September has been postponed to 18th,19th and 20th September as State Forests and NPs have closed roads and camp grounds because of remaining damage caused by the rain events this year.

Details of our Spring camp in November 2022 to the Mt Hotham/Dinner Plain area in NE Victoria are now available in the members' area under "Our trips away" . This camp is now full, and waiting list only if there is any more interest..

Details of our Autumn Camp in March 2023 to the Blue Mountains region are also available in the Members' area under "Our Trips Away". The booking list for this camp is now open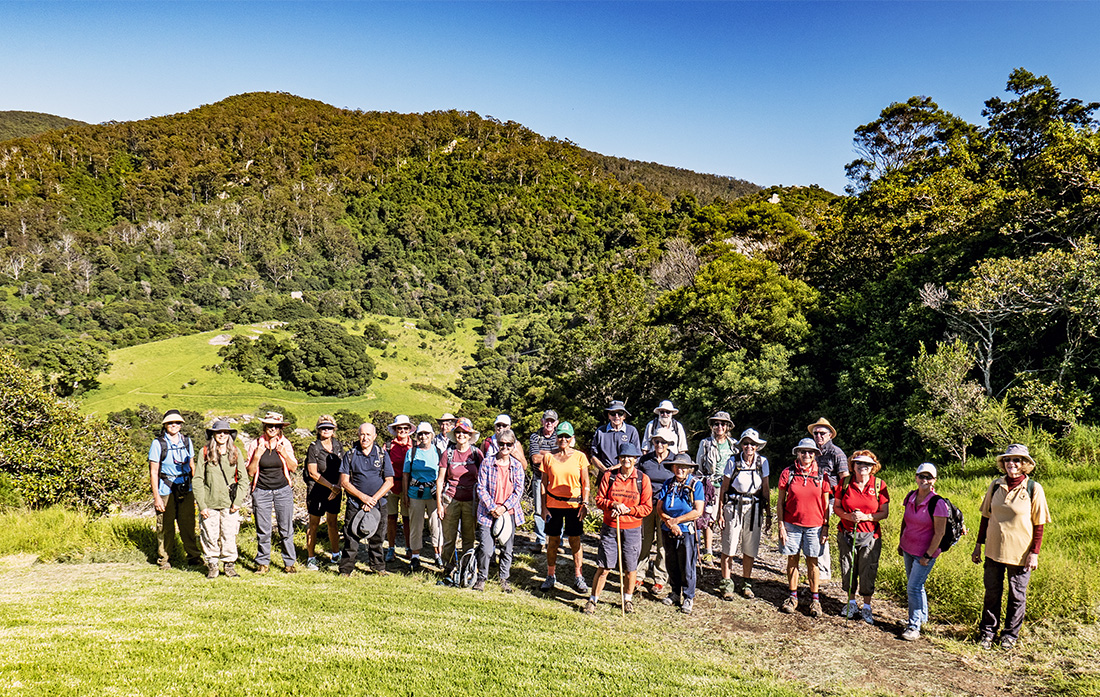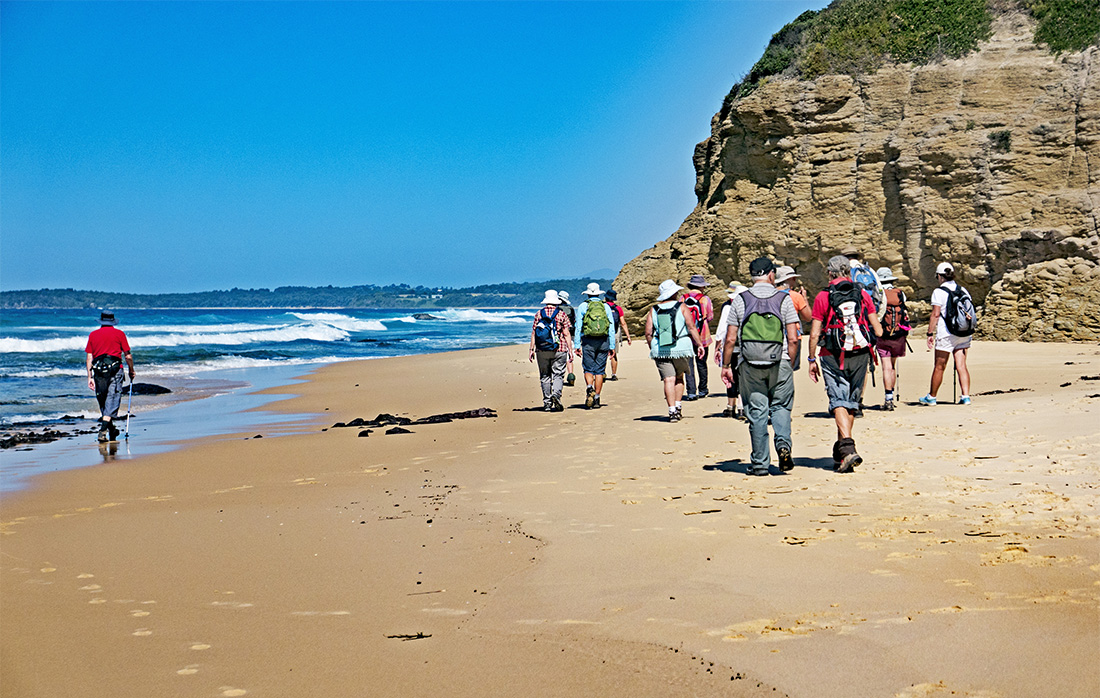 Dalmeny Narooma Bushwalkers Inc. was established in 1986. We are a bunch of friendly people gathering together regularly to enjoy bush walks in Eurobodalla and elsewhere.