Saturday 30 September Cowdroys Creek area, Bodalla SF
If the day is going to be warm, I have an option to shorten the walk a bit to reduce the amount of road walking.
It would be around 5km mainly old track and creek walking. Still classified as medium. A small amount of bush bashing. A final decision will be made when we gather on Saturday morning.


---
---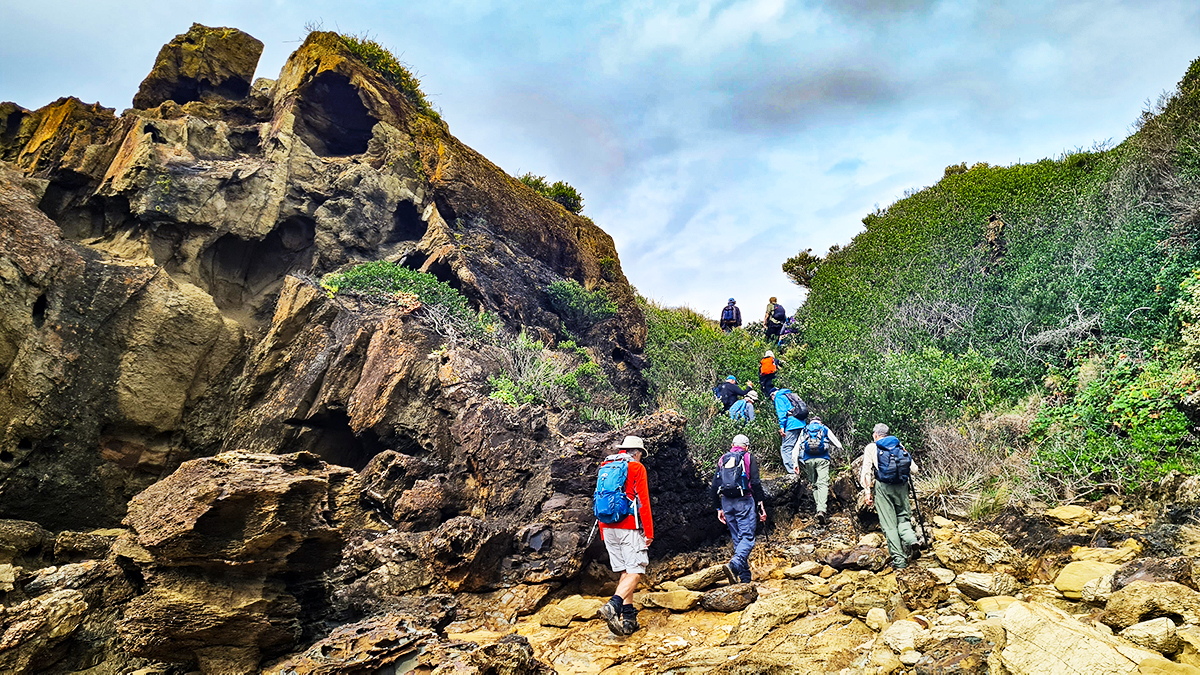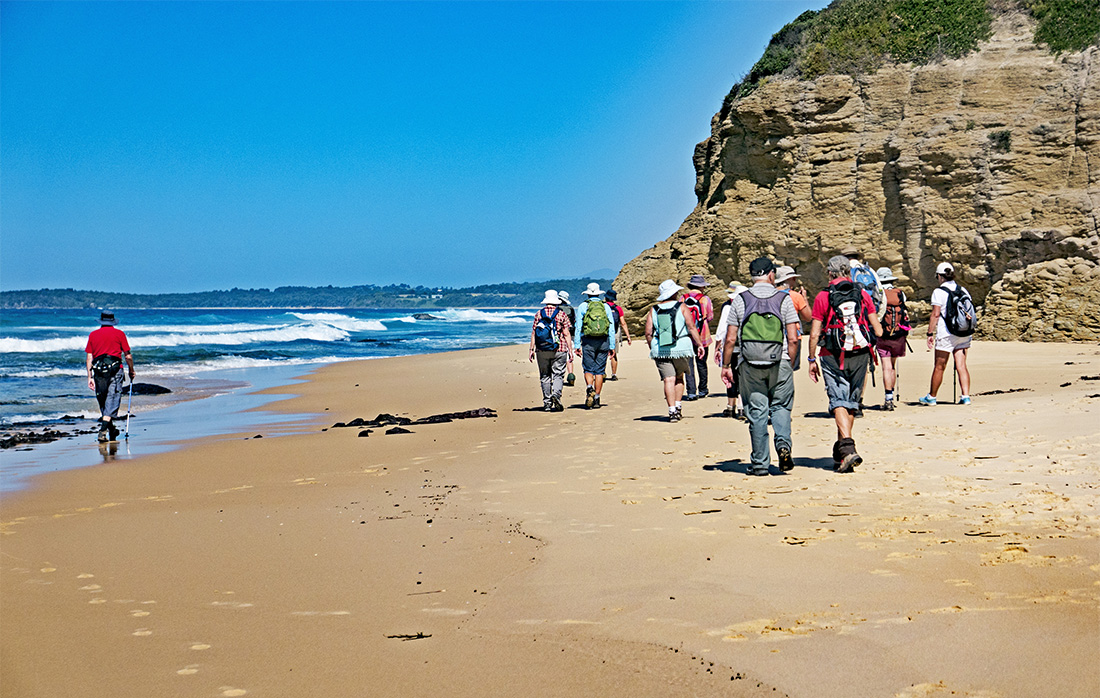 Dalmeny Narooma Bushwalkers Inc. was established in 1986. We are a bunch of friendly people gathering together regularly to enjoy bush walks in Eurobodalla and elsewhere.