Details of all bushwalk / program changes appear here
---
COVID-19 precautions: for every walk the club will follow the guidelines of Health NSW. Please don't come to a walk if you feel unwell.

Reminder to all walkers: carry your first aid kit on every walk.
Details of what should be in your first aid kit and other safety matters are in the Information section.

Replacement Spring Camp: 4 nights in Shoalhaven, Monday 19th to Friday 23rd October 2020
Three days of medium and fun walks exploring coastal and sandstone landscapes in the north of the Shoalhaven.
Staying at a caravan park with a variety of cabin, camping and van options.
Covid restrictions limit numbers to 20 only. Must book to reserve your place and get further details. Email Wendy Selby.

Thursday 20 August. Bermaguee NR. Tracks and creeks through open forest in this old reserve behind Bermagui.
Easy/medium, 12kms. Leader Gail Drury 0407 911113. Meet Bermagui Co-op 9AM.

Thursday 27 August. Upper Whittakers Creek, Bodalla SF. Dirts roads and creek walking in rainforest. Look at fire effects.
Medium, 9kms, 4 hrs. Leader Steve Deck 44761582. Meet Noble Park 9AM.

Walking is not only the most elemental and democratic form of human activity but also one of the most beneficial.
---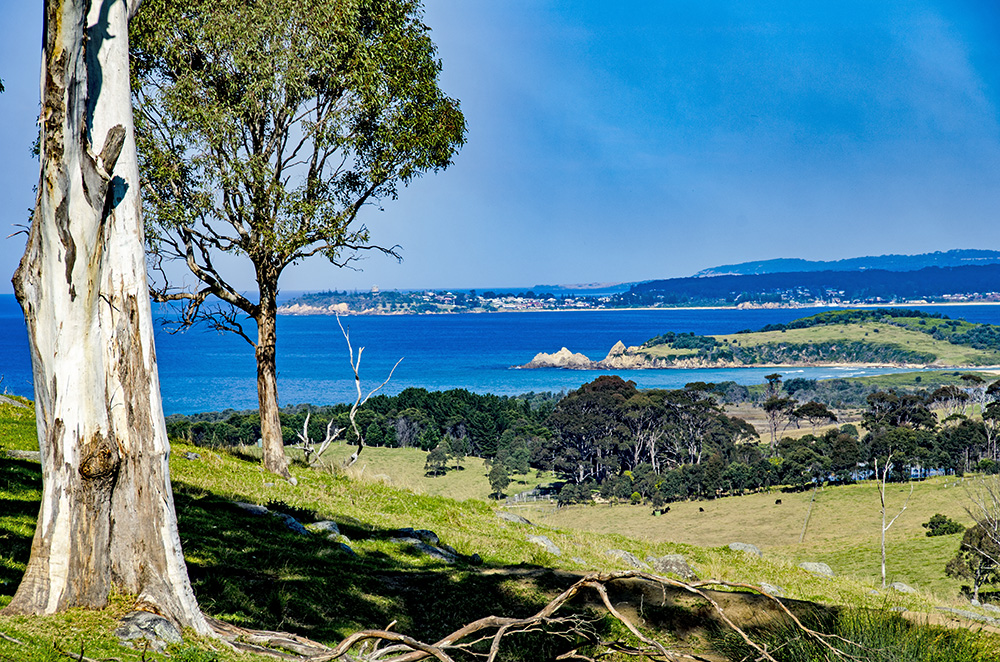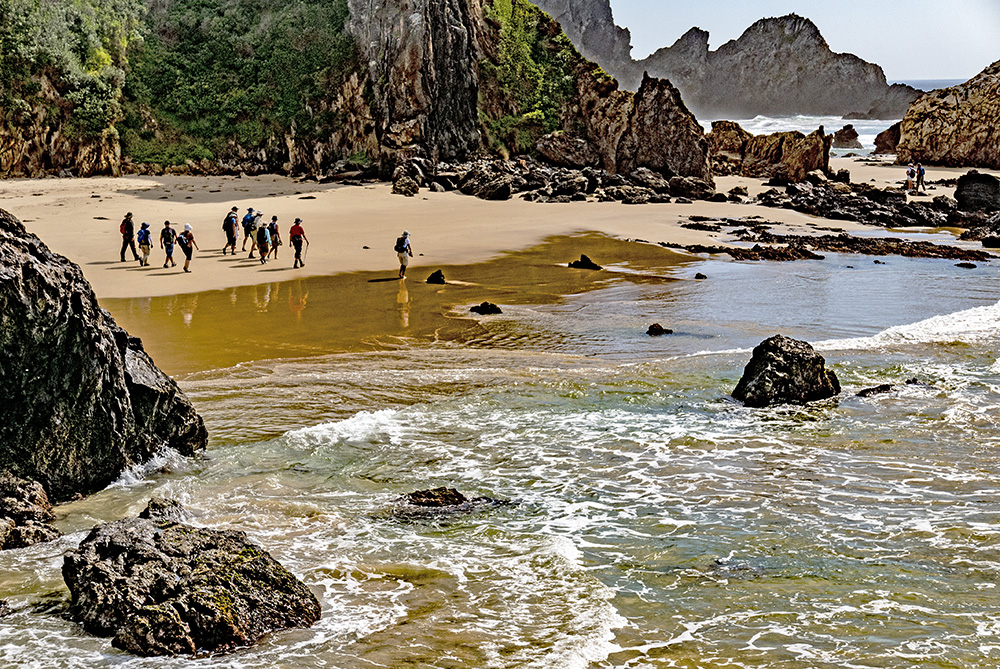 Farm and beach walks provide beautiful views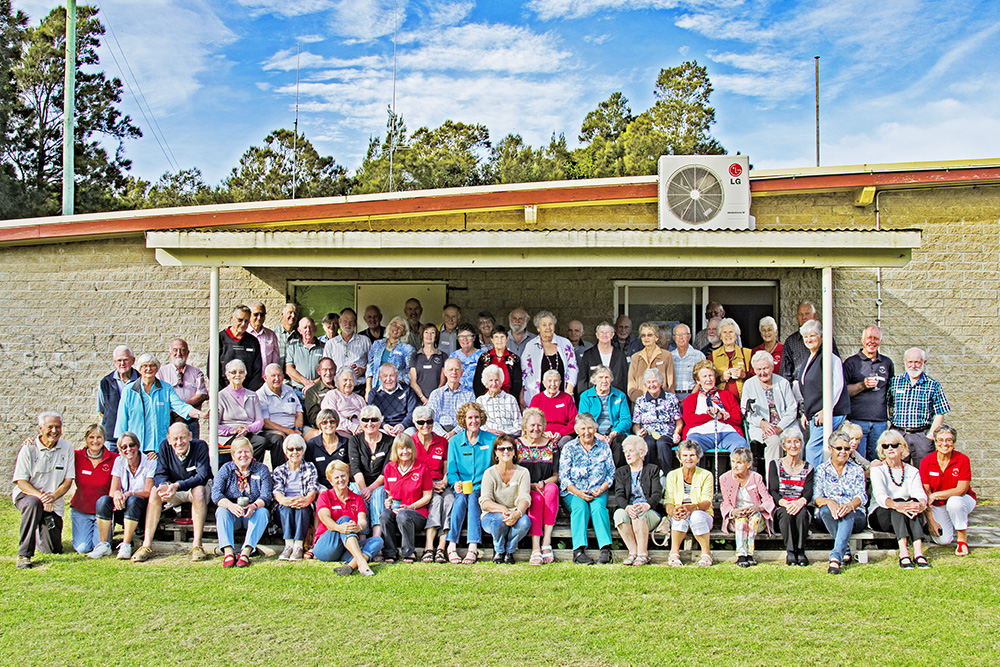 Bushwalkers at 30th Anniversary May 2016
---
The Dalmeny Narooma Bushwalkers Club was established in May 1986.
We are a bunch of people gathering together regularly to enjoy bush walks in Eurobodalla and elsewhere.